Golf Instructional DVD's
Hands Free Power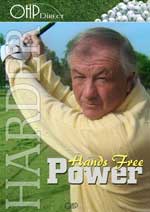 Instructor: Jake Harder
Code: JH $69.00
You're about to learn the ability to suddenly and without effort or practice or even changing your current swing much start hitting drives the length of three football fields, with "eyes for the fairway"...Can't you feel how good that experience will be? It can all be yours, and it can happen so quickly you can put your new awesome power to work on your very next round.
Natural Power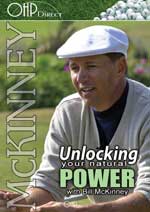 Instructor: Bill Mckinney
Code: NP $69.00
Natural Power DVD package is all you'll need to change your golfing life inside of 90 minutes. Doesn't matter how your game looks right now. In less time than it takes to get dressed and drive to the course, you'll have everything you need "force-fed" into your body. Take 9 minutes at the range to "cement" everything in place... and then go out and play the best round of your life.